I have been busy with the Dremel. I've drilled easily over 100 pieces now. What I have learned:
Patience is a good thing. Do not force the bit. Take it easy. I broke four bits before realizing this. It might take you a bit longer to drill a piece, but your bits will last longer and that will save you money.
Drilling is zen-like. Honestly, I enjoy drilling the glass. It takes my mind off of everything. I find it very calming.
Jewelry supplies ain't cheap!
Searching for jewelry supplies is very time consuming! I scour Etsy, Ebay and Artbeads.com for jewelry supplies. Fun, but time consuming!
Photographing sea glass jewelry is very time consuming! But it's a riot!
Here are a few of my latest pieces: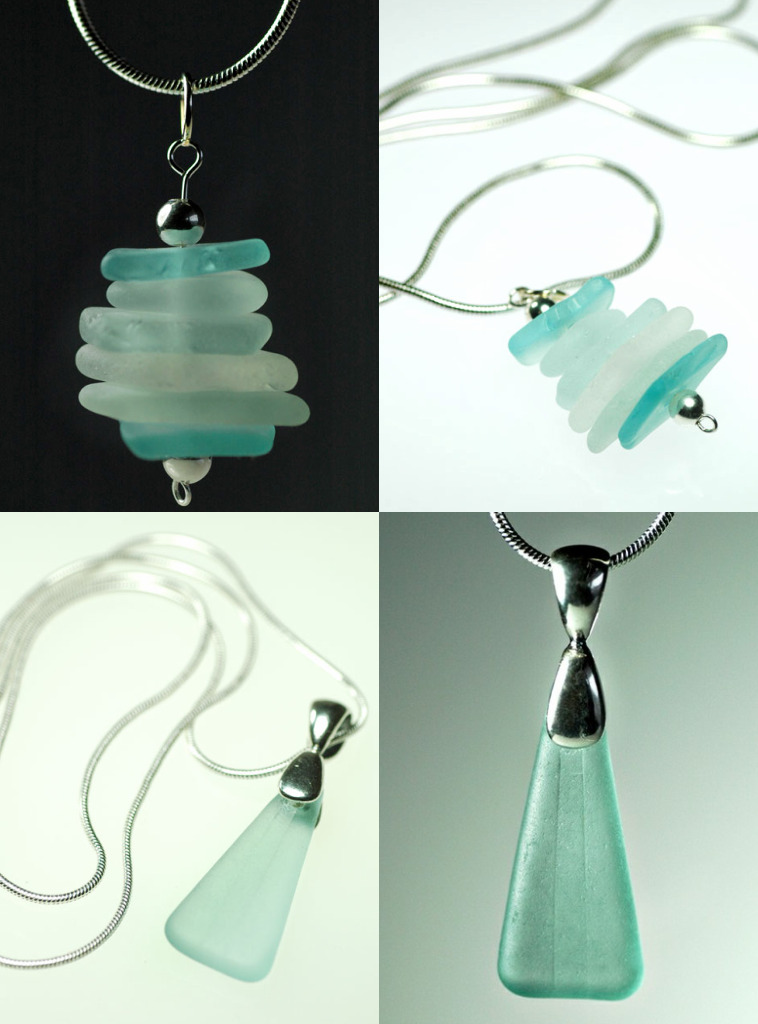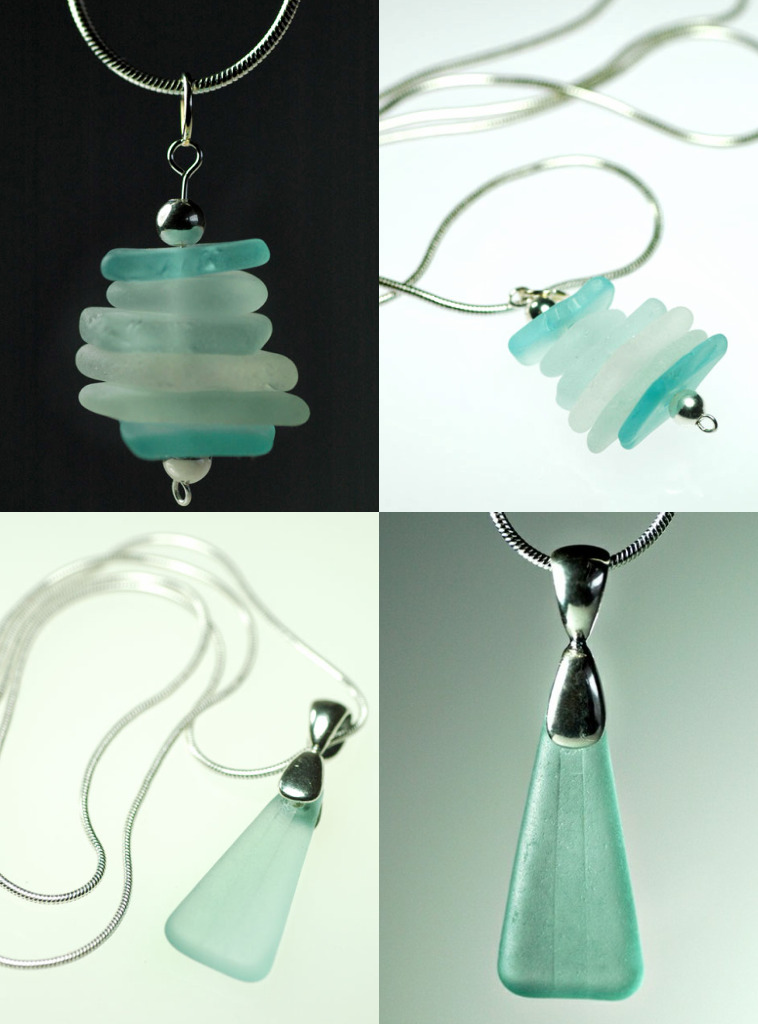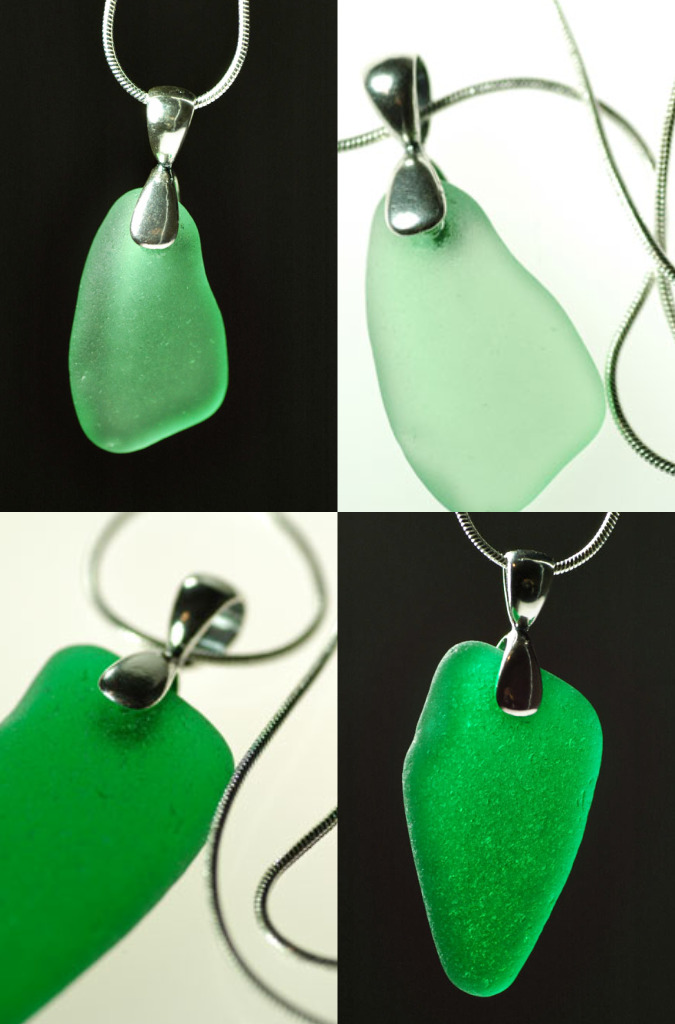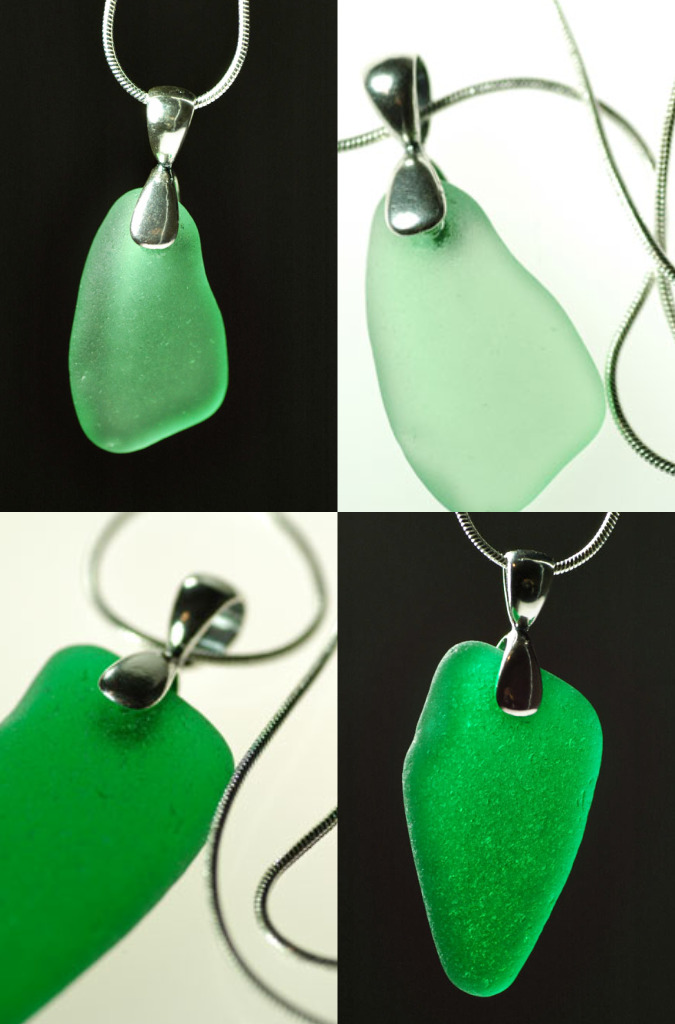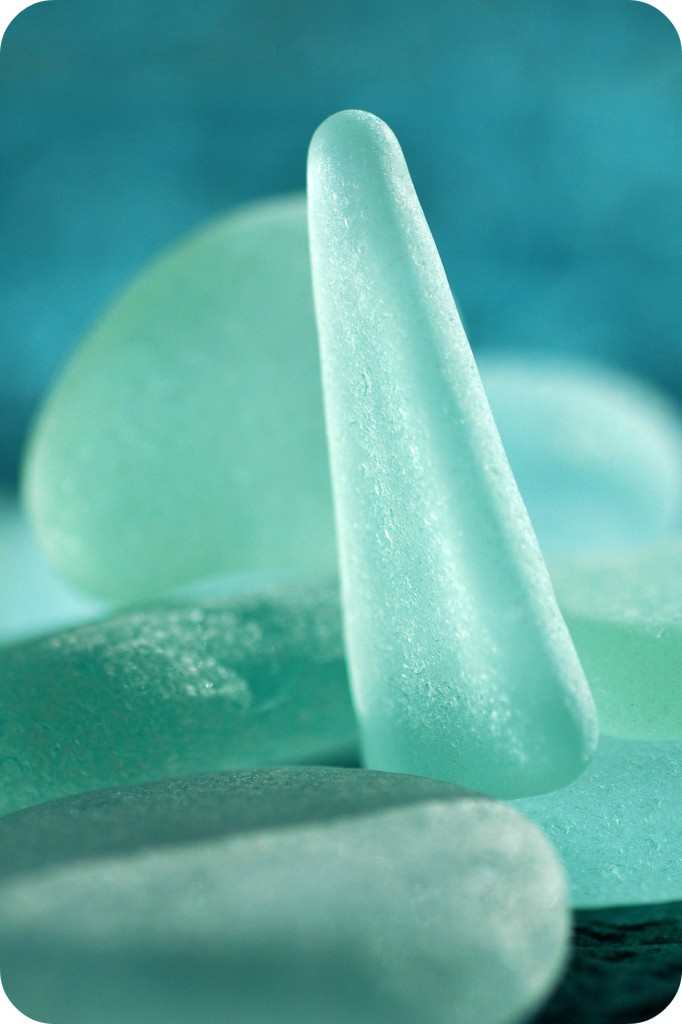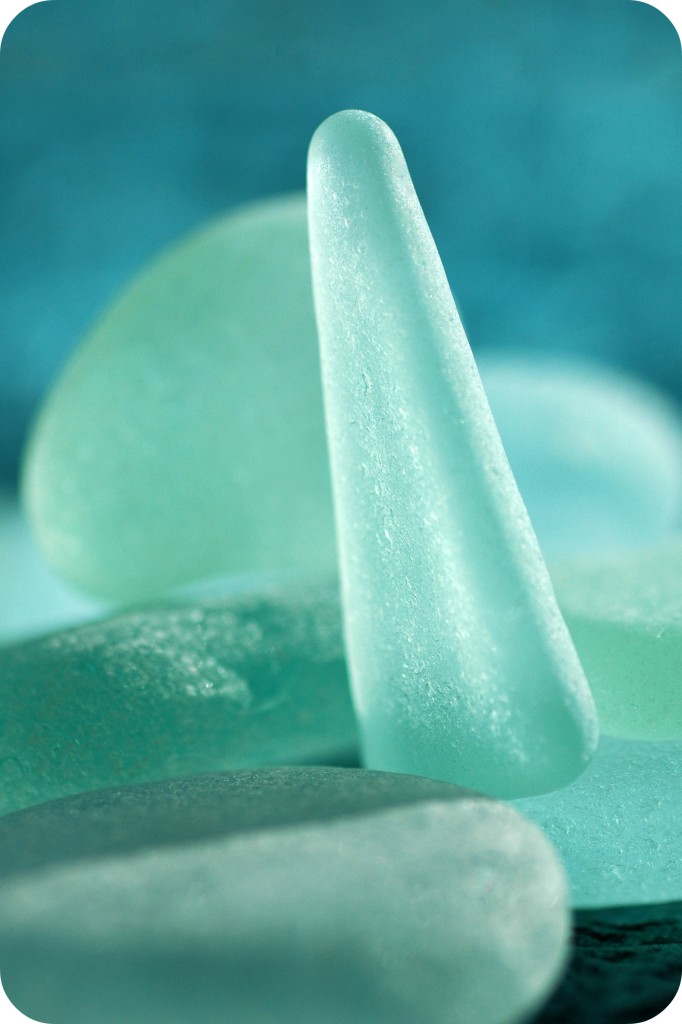 I miss my time at the beach. I wanted to go seaglassing today, but the girls wanted to stay home and play with Christmas toys. Of course.
It's been a few weeks now. Absence makes the heart grow fonder. And the head a little crazy.
Photo: Christina Friedrichsen (Shot this with my new Tamron lens)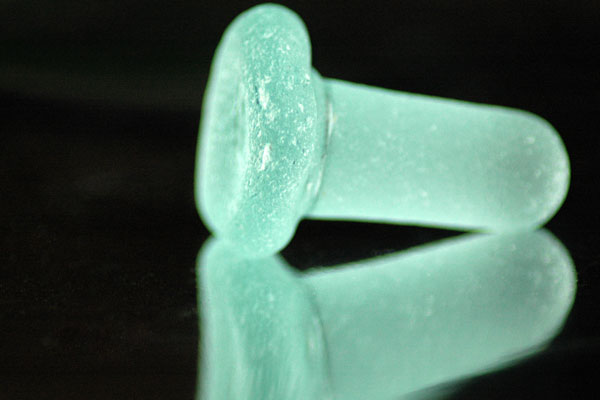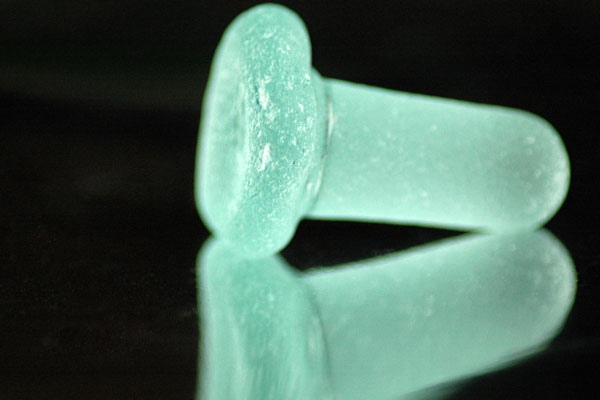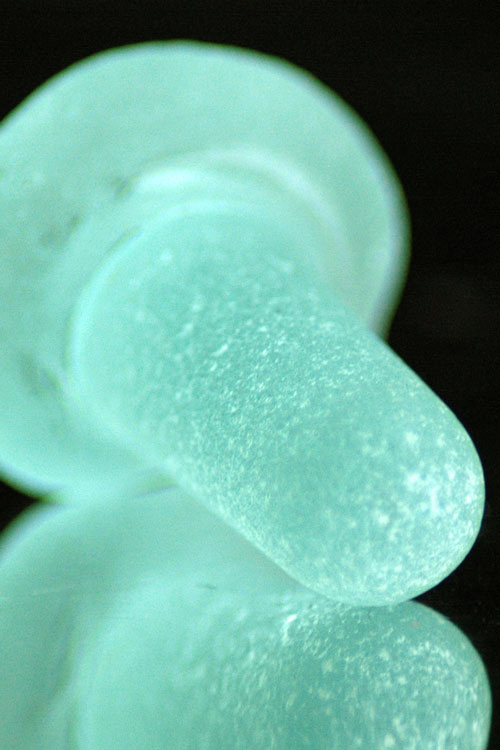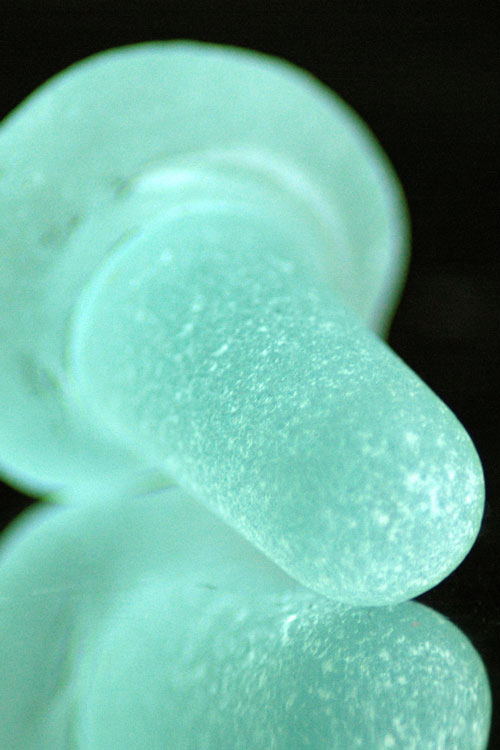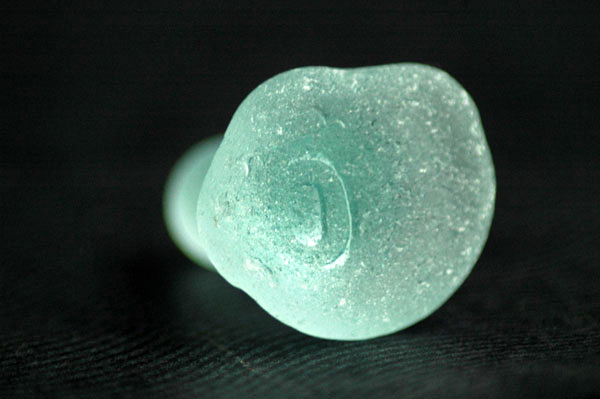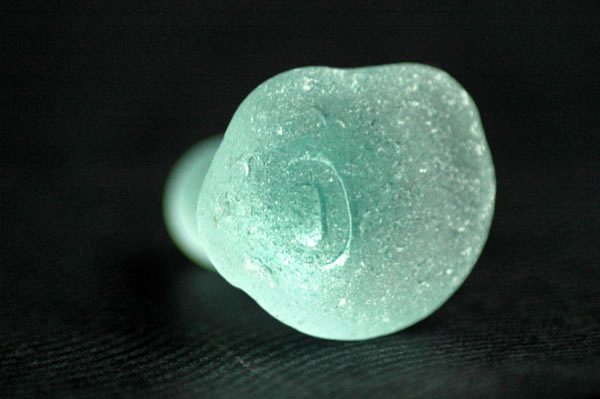 Incroyable!!!! I found my first bottle stopper!!! Beautiful aqua with a number on top. It's either a six or a nine, depending on how you look at it. I did a bit of research on bottle stoppers and I think this dandy might be nearly 100 years old. It could be from an apothecary jar. I have to do a bit more research.
What an amazing week! I found a message in a bottle, a sea glass marble, my first piece of pink (hubby found it), and a bottle stopper. What's next?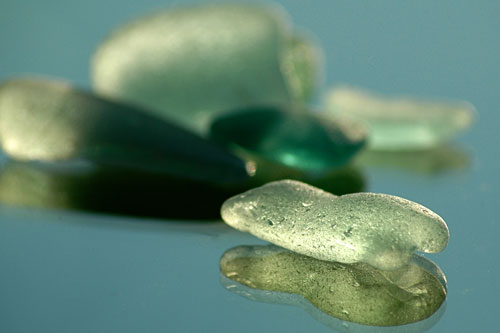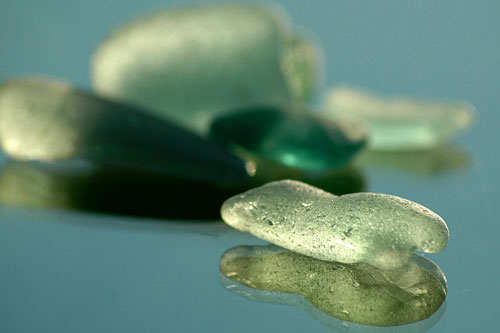 The sea does not reward those who are too anxious, too greedy, or to impatient. One should be empty, open, choiceless as a beach – waiting for a gift from the sea ~ Anne Morrow
Sea glass is a gift from the sea.
Photo: Christina Friedrichsen