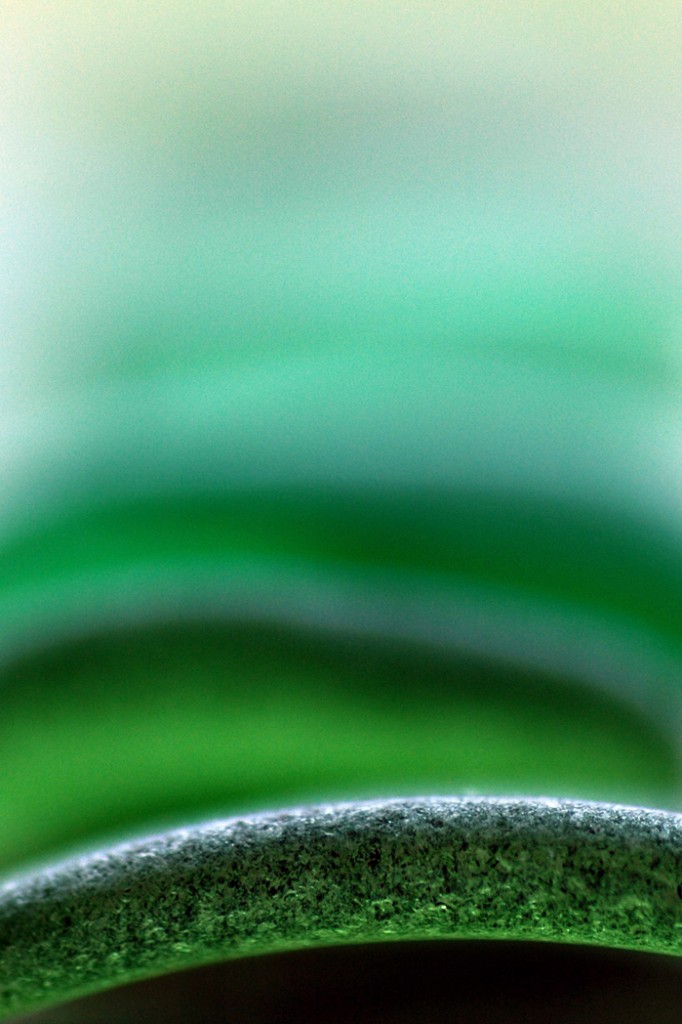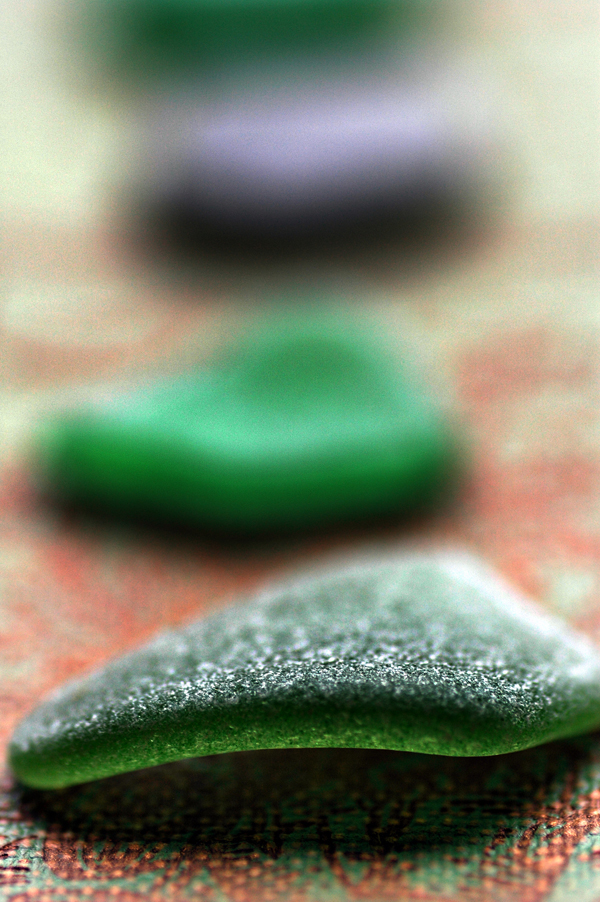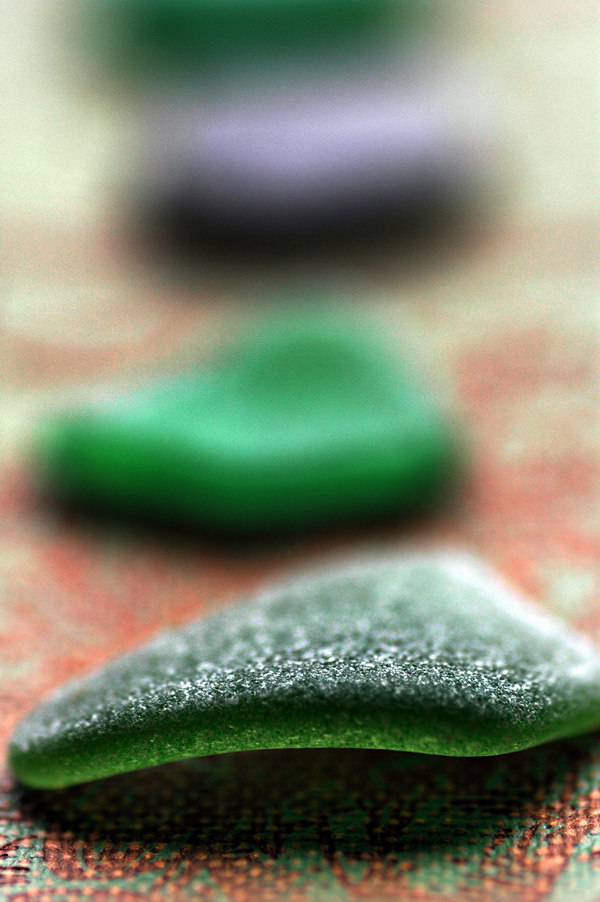 So I had half an hour today to fiddle around with the new 90mm Tamron lens. I was hoping for some sunshine to light up the glass, but the clouds wouldn't leave.
Meantime on the jewelry front, I placed an order with RioGrande.com. But then I found out they wanted to charge me a whopping $22.90 shipping on a few pinch bails, some wire and some drill bits – and that was USPS slowest possible. Outrageous . If that isn't gouging, I don't know what is. I told them to go bag it and off to Artbeads.com I go, which only charges $1 shipping to Canada.
Also on the jewelry front, finally drilled some glass tonight. We made a mess on a few of them. I was over confident and picked some of my nicer pieces to drill. Drill and learn.